directional Vibration Switch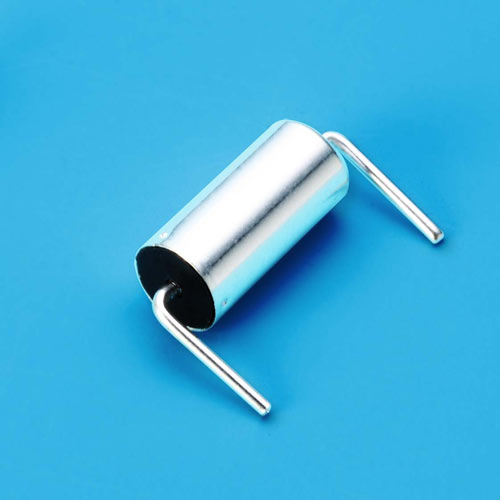 Product ID: HBTX429L
HBTX429L is omni-360° directional Vibration Switch (Ball Rolling) is for directionless vibration function.
When the switch is motionless, the circuit is closed (ON). When it detects any vibration, the circuit will be open and then close instantly (ON→OFF→ON)for IC trigger signal.
With small dimension, high sensitive, provide durable function can be fitted into horizontal and vertical PCB.
Our products are made in Taiwan, qualified RoHS, and patented. Suitable for low current and low voltage.
Application range:
The switch can be used in all kinds of safety devices, remote control, GPS, shoes light, toys and lights of bicycles ...etc.
Specifications:
Maximun Switch Rating: 24VDC, 6mA.
Electrial Life: 100,000 cycles Min.
Contact Resistance: 1 Ω Max.
Different Angle: Any angles
Solder Temperature: Manual soldering 280°C, 3~5 seconds.
Operating Temperature: -25°C~ 85°C
Soldering process : Reflow soldering.